At DONOS, our working relationships with our service providers, business providers and customers are very important to us.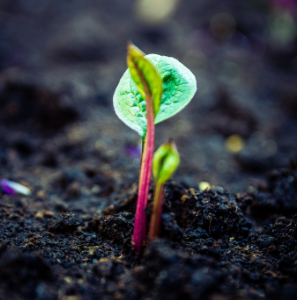 The success of our projects
The success of our projects often lies in strong collaboration between our consultants and our customers. This partnership requires transparency and shared values, as well as the investment and commitment of all parties.
Working with customers and partners also means being aware of their issues, being flexible in terms of financial conditions and paying fairly for services rendered.

At DONOS, we want to be able to grow among more developed companies, but also to allow our more modestly-sized partners to grow too.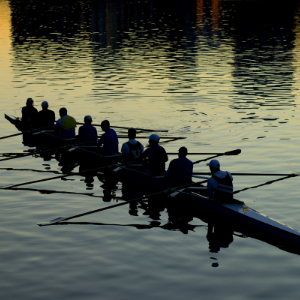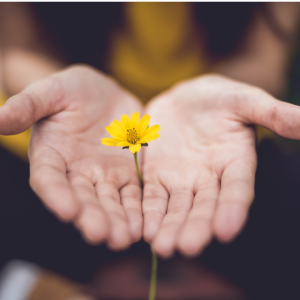 Sharing our resources, experience and network
Not all exchanges necessarily require financial compensation, as long as everyone agrees to share resources, experience and networks with goodwill and with the sole aim of contributing to growth. Growing is good, growing together is even better!
Ever since DONOS was founded, to make this way of working more concrete we have implemented a programme that offers advantages, services and resources to our most loyal partners and customers: a real community.
Do our values resonate with you? Join us!