Congratulations! You have just purchased or have decided to switch to Atlassian Cloud.
You would now like to connect your company user base (identity manager) to your new platform.
You need to confirm the domain or domains whose users you want to manage with your host or domain manager.
The Atlassian article "Understand authentication policies" will guide you through this process.
Generally, after this step, you will be left with a number of accounts that you weren't aware of and that have Trello accounts.
These users may automatically come from your identity manager and therefore use Atlassian Access licences, despite you not wanting to manage them on your platform.
For this, in managed accounts, you can:
Export the user list via CSV
Filter Trello users for example
Create a non-billable policy

Create an Authentication Policy in admin.atlassian.com, Security menu followed by Authentication Policies.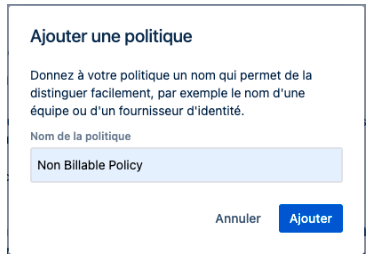 Click on the 3 little dots at the top-left of the newly-created policy and click "make a non-billable policy".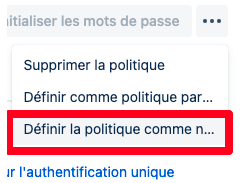 Import the users you don't want to manage and that will not be included in your Access licences.
If you would like to find out more about how Access users are billed, you can read the Atlassian article "What is a non-billable policy".
What's more, your Jira Service Management customers are not billed.
For more information, we recommend the article "Manage your bill for Atlassian access".